The Personal Side of Brazil's Covid Disaster
The personal stories of three Brazilians show how Brazil's Covid tragedy has taken a health, economic and emotional toll

July 8, 2021
In well-vaccinated U.S. cities, life is basically back to 2019. Masks are optional in most places and large-scale gatherings inside are common. Travel is resuming quickly, too, and the slight annoyance of wearing masks on planes is a reminder of a not-to-distant Covid past. The economy, while facing hurdles, appears to be recovering overall. Covid life is but a horrible distant memory.
The distance from Covid that those in well-vaccinated U.S. cities experience is the exception and not the norm in the world of July 2021. Brazil offers perhaps the starkest contrast with the urban United States. Experiencing over 1,500 deaths per day (although down from 3,000 daily at points in April and May) and with under 12 percent of their population fully vaccinated as of the first week of July 2021 (and most not vaccinated with the most effective Pfizer or Moderna vaccine), Brazil is still a full-blown Covid disaster zone. As in most places that have not recovered from the virus, Brazil's economy is extremely weak with unemployment above 14 percent and inflation around eight percent annually.
To add to the health and economic crises, Brazil's president Jaír Bolsonaro has repeatedly downplayed Covid, promoted quack cures and misinformation about the virus and is now ensnared in an investigation regarding corruption in the acquiring Covid vaccines — all of which could lead to his impeachment.
Behind Brazil's terrible Covid numbers are stories of countless individuals whose difficulties are nowhere close to abating. Below we profile three.
Paulo and Mirela
Paulo is a retired police officer in his late-40s in the southern state of Rio Grande do Sul. Paulo's wife, Mirela, was laid off from her job as a city hall administrator in December 2020. She quickly found a job at a courier service but was laid off again at the end of February 2021. Despite applying to dozens of openings Mirela has not found work. They live off Paulo's police pension and rely on high interest loans from loan sharks when the pension is insufficient.
Paulo and Mirela's daughter, Julia, goes to a private school. Mirela's older boys (who have different fathers) did not have a good experience in the public schools which led Paulo and Mirela to send Julia to a private school. Paulo and Mirela, however, may not have a choice much longer as affording the tuition is increasingly difficult.
In addition to what Paulo and Mirela fear would be a lower level of education, a switch to a public school would also be a difficult transition for Julia. The transition to online education has not been easy given the social isolation. Julia is the only child at home and as such has few opportunities to interact with peers in person. Julie's private school is giving the option of returning in-person or staying online; as of yet, Paulo and Mirela do not feel comfortable sending her to in-person school. The so-called "Manaus variant" is a highly contagious strain currently dominant in Brazil which shows no signs of abating. In a time of uncertainty with no end to this crisis in sight, moving to a new school with new teachers, processes and expectations is a difficult prospect.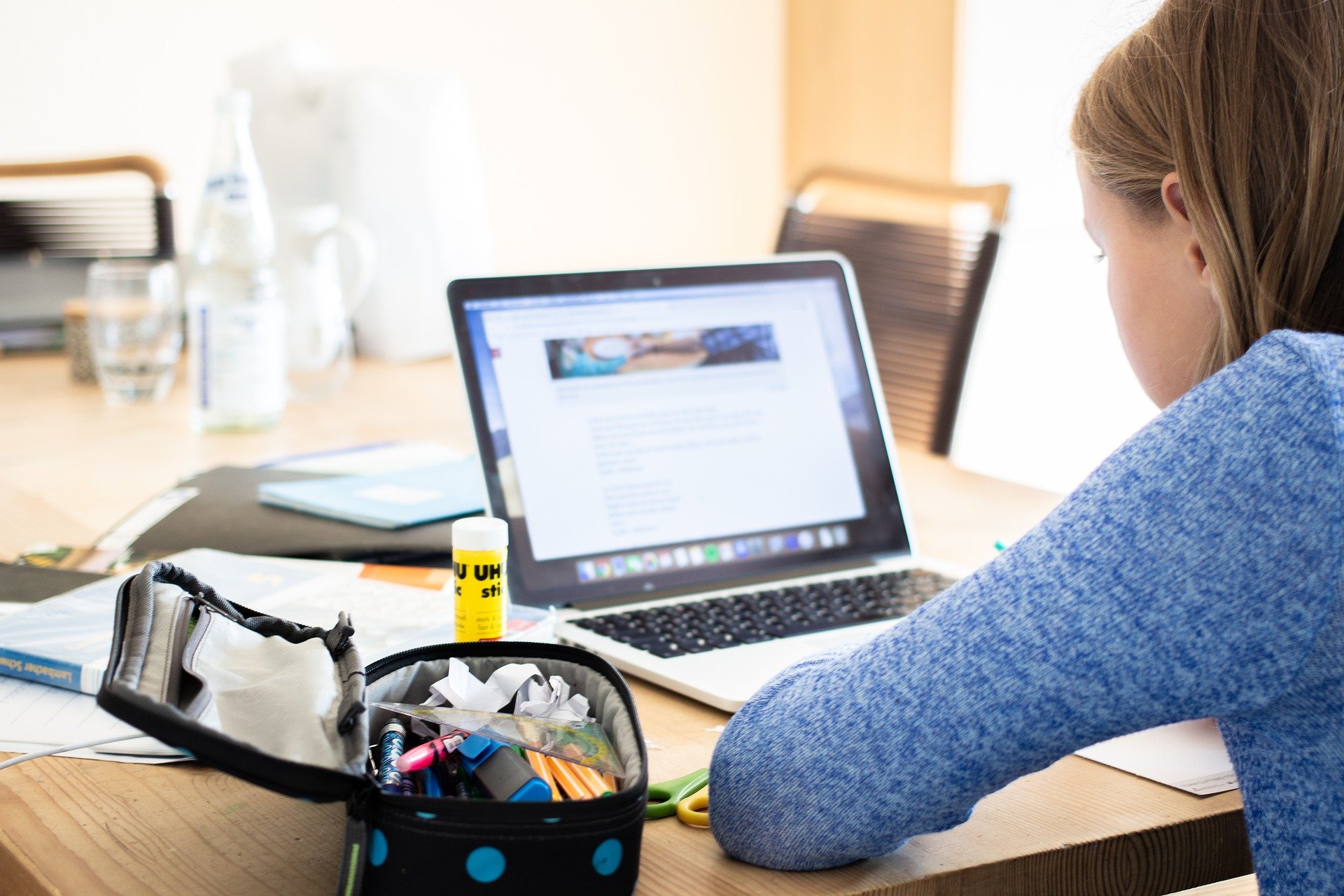 Health-wise, Paulo and Mirela's extended families have fortunately been spared. Paulo and Mirela have been vaccinated with at least one dose as have their older parents. While vaccinations have moved slowly, Paulo and Mirela are old enough to have received their shots. Paulo does have a friend who, despite being a healthy male in his mid-40s, passed away from Covid. While a tragedy, having just one death amongst friends and family counts as somewhat of a victory in Brazil's current climate.
Juliana
Juliana lives in Brazil's northeastern province of Pernambuco. A medical student, Covid forced her classes online. She moved from her apartment in a medium-sized city of a few hundred thousand where her medical school is located back to her family's home in a town of around 50,000. With her father, it took her a whole weekend to pack up her apartment to return home.
Most of Juliana's immediate and extended family live on the same street in her town. They pop into each other's houses frequently. While they often wear masks indoors, during meals they must go maskless. Many of her relatives work in businesses where they interact with others. There had been multiple times where family members had contact with others who had Covid which, in turn, forced all family members to get tested; until June 2021 they were fortunately nothing more than close calls.
At the end of June, Juliana's uncles had a gathering with her grandma of over 90 years. One of the uncles had asymptomatic Covid and spread it to her grandma. Juliana's grandma had dementia and other underlying health concerns and passed away within days. One uncle was in serious condition and had to go to the ICU in Recife, the state's largest city a few hours away. As of July 7, he is making a slow but steady recovery while still hospitalized.
Because of Covid restrictions, the family could not hold a funeral for Juliana's grandmother. The family transferred the body directly to the graveyard for a burial without the normal gathering.
Juliana is currently preparing for a return to in-person classes at the end of July. Throughout Covid, her university's plans have changed frequently. Juliana will not know for sure the plan for classes until they actually begin. Being a medical student who may be interacting with patients, Juliana received her first dose of a Covid vaccine last week. This, at least, offered some peace of mind after a year of constant stress.
Isabela
Isabela lives in the city of Sao Paulo with her mom and dad. Luckily, as of early July 2021 the three have been free of Covid; Isabela's girlfriend's family, however, were all infected with Covid in May 2021. The father of Ana -- Isabella's girlfriend -- had trouble breathing. The ICUs, however, had no space. His status continued to deteriorate and he was finally able to secure a bed. It was too late, however; a few days after being hospitalized, he passed.
Isabela had been with Ana shortly before Ana's family came down with Covid symptoms. Isabela got a Covid test but it took ten business days for the results to arrive. During this time, Isabela self-quarantined in her room. By the time the negative result arrived two weeks later, Isabela already knew she was negative because she had no symptoms.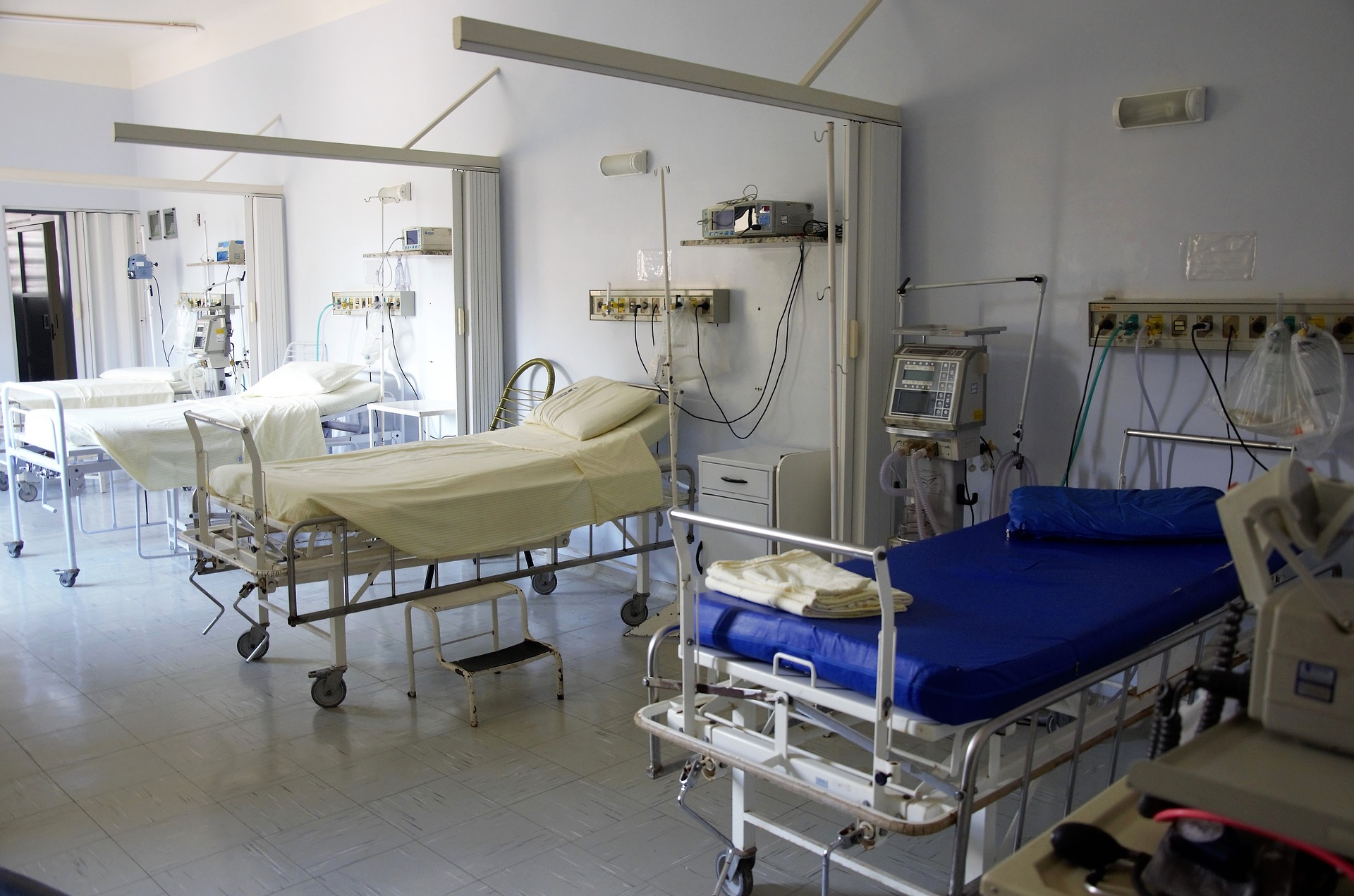 While Ana and her family are recovering from Covid, they are still experiencing significant side effects in addition to their grief over the father's death. Isabela, unable to be with Ana because of a fear of contracting Covid, is devastated that she cannot be with Isabela to comfort her.
At the end of June 2021, Isabela's father seriously injured his wrist and required surgery and hospitalization. Although Isabela's family feared he could contract Covid in the hospital, the surgery had to proceed. He fortunately left the hospital and is recovering at home, Covid free.
Isabela works as a teacher in a public school which, as of February 2021, had returned to in-person classes. The classrooms are full, she reports, and she constantly fears contracting Covid despite the school's safety protocols. She must work, however, to pay the bills. Fortunately, the government is prioritizing teachers in the vaccination line. Isabela received her first shot of the AstraZeneca vaccine in June and will receive her second in August.
Out of fear of contracting Covid, Isabela says some students have decided to stay home. For those with devices and internet access, they are able to stream classes. Many, however, lack these necessary tools which the school does  not provide. Some students have all but dropped out of school. 

Lessons
The lessons from Brazil are multiple. First, get vaccinated if you can. Without sufficient vaccination rates, a Brazil-like tragedy will befall your community. Second, government matters. Despite the U.S. government's problems during Covid, it helped develop effective vaccines and distributed them relatively well. Moreover, it is important that leaders promote and enforce common-sense public health measures. Lastly, the impacts of Covid will be felt for years to come. Lost wages, high-interest loans, grief over the deaths of loved ones, and lost education will all be felt. How Brazil and other countries confront the lasting effects of Covid will dictate their future.